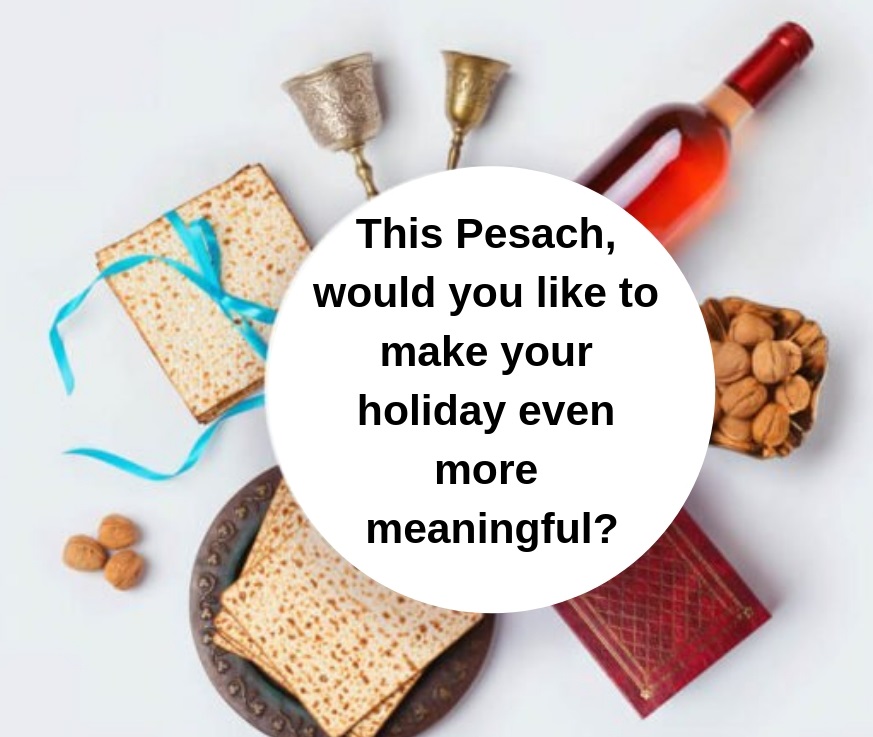 Make your Pesach more meaningful
While visiting Israel this April, spend two hours of your time learning about societal development through rehabilitation.
Join a breakfast reception in one of Israel's most unique hospitals, with supporters around the world.
Touring the rehabilitation facility with our experts, staff and patients will reinforce the spirit of Pesach, of hope, unity and freedom.
Tuesday, 23rd April 2019 - 10:30am till 12:30pm,
Reuth Rehabilitation Hospital, 2 Yad Eliyahu, Tel Aviv.
RSVP by: 17th April -Tel: 020 3286 4110 or email us
< back to main page