Leave a legacy
Leaving a legacy to British Friends of Reuth allows us to help the disadvantaged in Israel and ensure a strong UK engagement with the Jewish homeland. It means you can continue to make your mark on the Jewish story.
At Reuth, we understand how important it is for you to take care of your loved ones first in your will. We ask only that after you have made provision for your family and friends, you consider including a legacy to British Friends of Reuth that will help to brighten the future of your extended family in Israel and the UK. As Reuth services thousands of Israelis our gratitude for our donors grows as does the number of those we support. As a non-profit organisation we rely on the generosity of others and wholeheartedly thank those who think of Reuth in the future.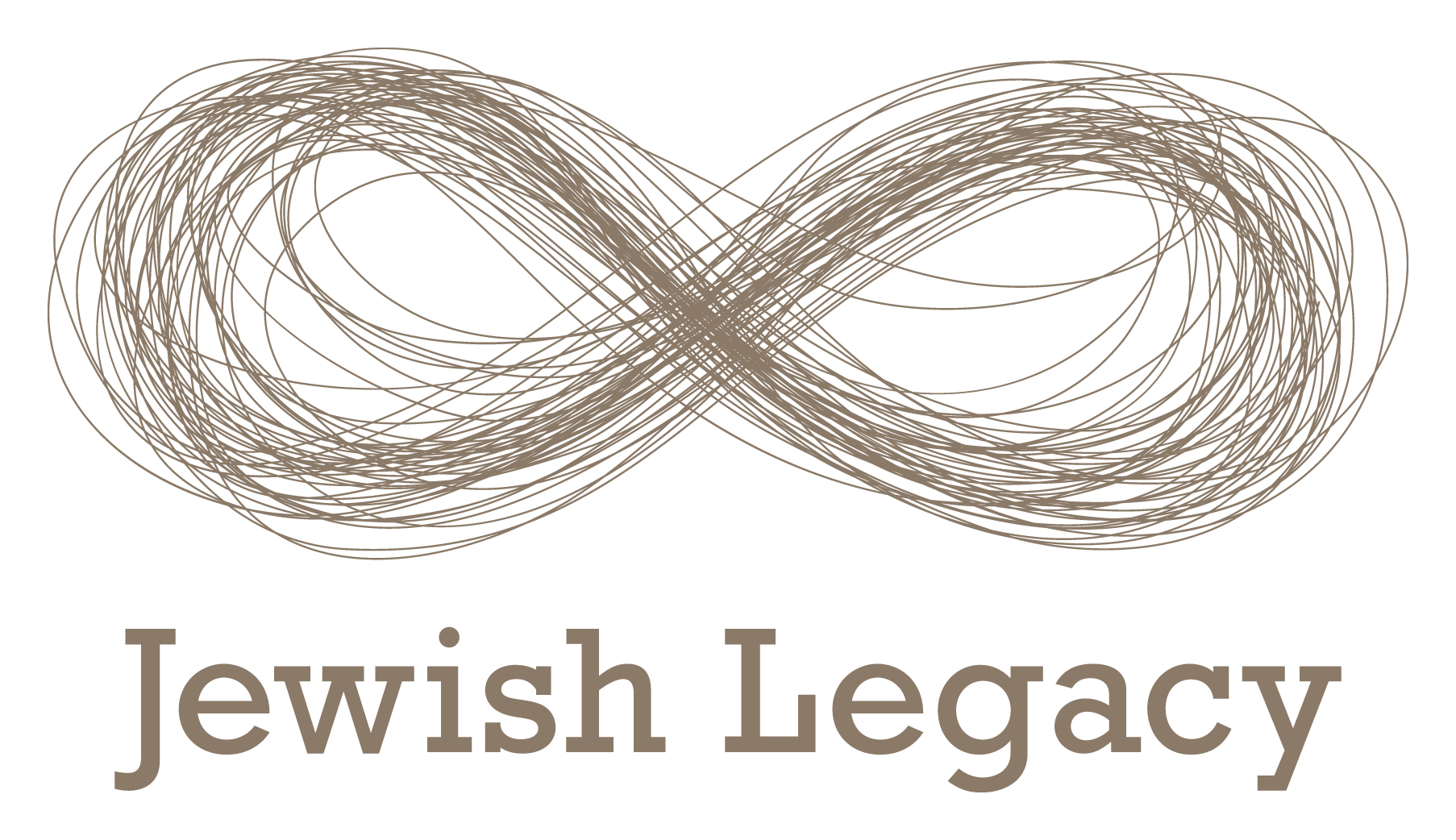 We are a member of Jewish Legacy.
Including Reuth UK in Your Will
Giving legacy to British Friends of Reuth allow you to avoid potential inheritance tax on your estate, while ensuring growth and stability for Reuth. A simple, straight forward sentence is all it takes to impact and improve the future of Israelis in need!
Your Will distributes your estate through gifts, known as legacies. There are different types and they can be subject to certain conditions.

Leaving a Percentage Share: A percentage share is not eroded by inflation over time maximizing the safety of your donation.

Leaving the Residue of Your Estate: Leaving the residue of your estate could also help you to protect your family from having to pay inheritance tax later on. This happens if the value of your estate goes above the threshold set by the Chancellor of the Exchequer.

Leave a Pecuniary Gift: Some people prefer to state how much they are leaving, giving them more say in the amount that is donated. You can specify any amount you like, every gift is welcome and appreciated, no matter the size.

Leaving a Specific Item: Some people choose to leave items of value to British Friends of Reuth such as their house, or a valuable piece of jewellery. We would be happy to talk to you in more detail about this.

Even after you die, you can continue to make your mark on the Jewish story – help write the next chapter, with a Legacy to British Friends of Reuth. A Legacy is the most tax-efficient way to give to charity.
To discuss leaving a legacy to British Friends of Reuth, call:
Miriam Frankel- Deputy Executive Director
T: 020 3286 4110
E: miriamf@reuth.org.il