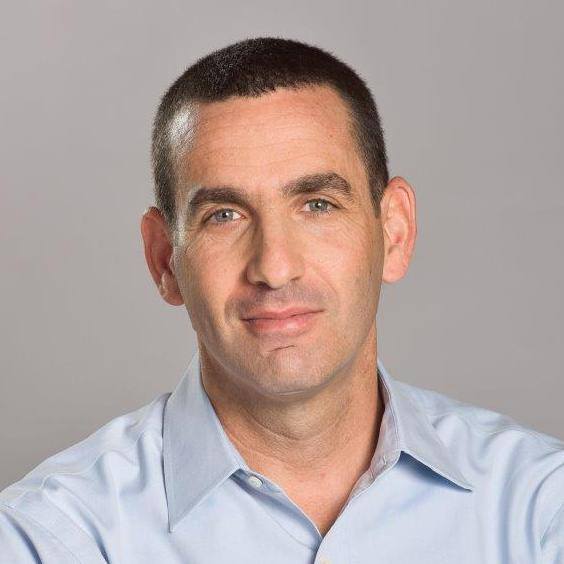 New Executive Director for Reuth
We are delighted to announce the appointment of Advocate Ido Sharir as the new Executive Director of Reuth.
Ido brings with him strong managerial experience and a proven track record in the Israeli public and private sectors. In past years, Ido served as Vice President, Policy and Government Relations, IDC Herzliya, Director General of the Peres Center, Chief of Staff to President Shimon Peres, and Director of the Ministry of Science, Technology and Space. During his years in the private sector, Ido focused on international financial restructuring of companies in crisis.
Ido is a Major (res) in the IDF and a graduate of the IDC (LLB, BA). He is married to Lior and the father of three young children.
Ido began his new role at Reuth in April, and together we look forward to building a strong and successful partnership.
< back to main page